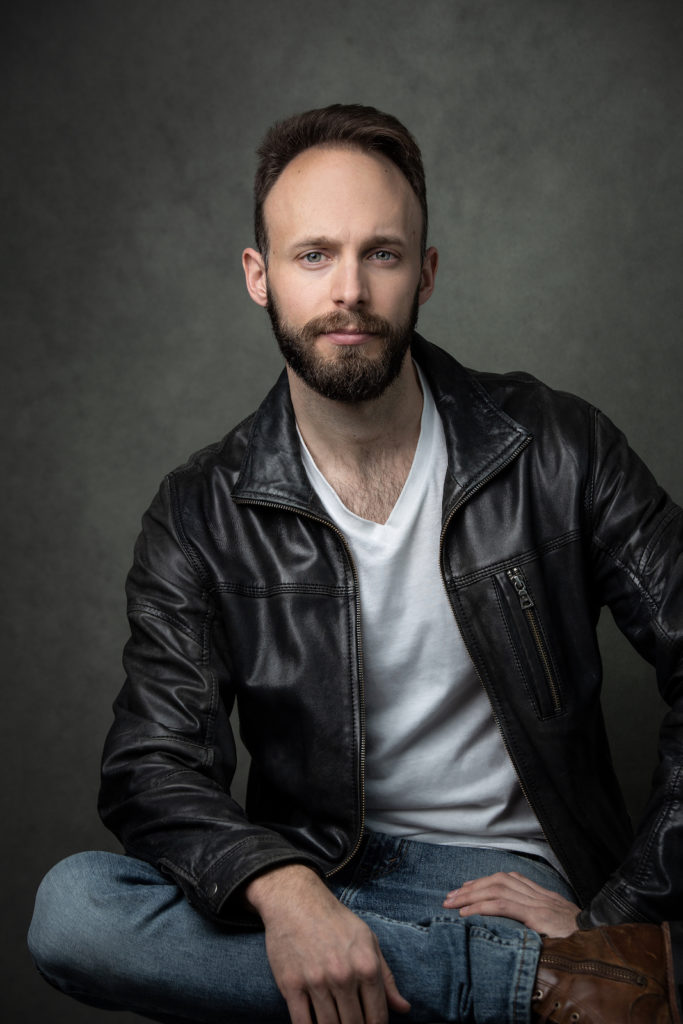 Corey Shurge (pronounced "surge") is a screenwriter and director whose filmography ranges from feature film to internationally acclaimed television series. After writing and directing his debut feature, The Triumph Of Dingus McGraw: Village Idiot, he went on to work in network television, including hit primetime dramas such as CTV/NBC's Saving Hope and CBC's Republic Of Doyle. Corey wrote all eight episodes of the American Heroes Channel's historical action mini-series, American Lawmen, and has also written episodes of National Geographic's award-winning docudrama series, Mayday.
Corey recently made his return to his indie film roots with the viral short film, Stuck, which went viral online following its release on Amazon Prime Video and Short Of The Week. At over 8 million views, Stuck is the Short Of The Week's most watched film ever. Stuck also enjoyed an award-winning festival run, including a World Premiere at the Oscar-qualifying 2018 HollyShorts Film Festival. His latest film, Lughead, had its World Premiere at the 2019 Austin Film Festival.
Corey is currently showrunning the hit iHeartRadio scripted podcast series, Solve, which became the number two overall show on Apple Podcasts during its first season. Corey lives and works in Los Angeles.